National Family Mediation Services have offices all over the UK
Your Local Family Mediators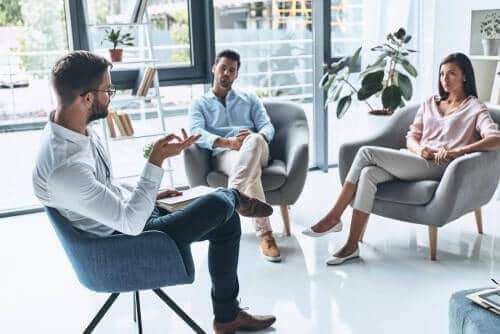 National family Mediation Service is a process whereby you can reach agreement on arrangements following your divorce or separation through a process of discussion and sensible communication.
Using a trained accredited mediator, you will be able to talk to your former partner and come to a written agreement on arrangements regarding childcare, finances and other arrangements.
Why National Family Mediation?
Affordable, Cost effective mediation for fast resolution to your disputes
How Much will this cost me?
National Family Mediation Services Offers an impartial, professional mediation service to couples when separating or divorcing to help you resolve issues
Avoid Court !
Other than the courts expect you to mediate first it has many benefits. Communication using a third party can explore the issues and open us many opportunities and you always maintain control.
Local Mediation For You
Using a third party
mediator
can benefits separated couples in many way. We have the UK cover contact us Today!
Mediation is also an impartial process.
Mediation is a confidential process.
The process takes place behind closed doors, and not in a public forum such as a court. The discussions which take place during mediation are not revealed to third parties, and the mediator will not disclose those discussions.
Stop Fighting - Save Your Family Relationships Today
Want Fair access to your children? Looking to resolve Child Maintenance Issues?
If your relationship has come to an end then you will need to attend MIAMS (Mediation Information and Assessment meetings) to start the mediation process. These meetings are designed to help you to sort out any outstanding issues around financial matters, or childcare procedures.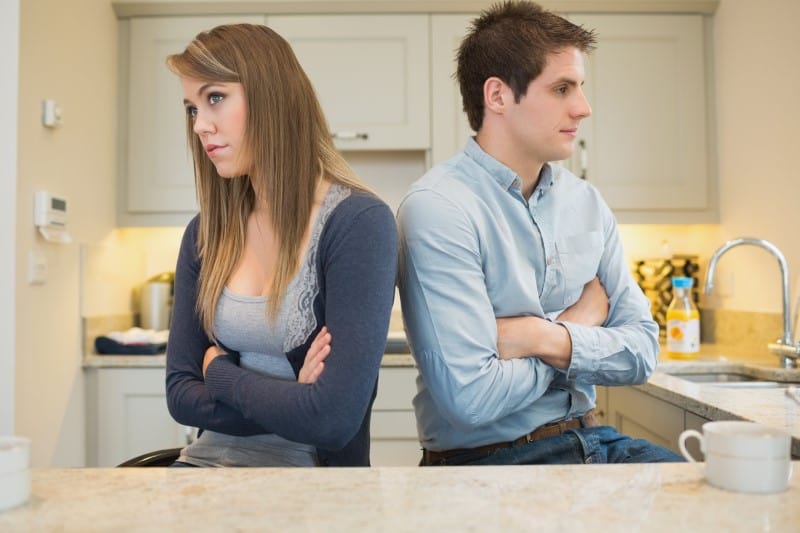 Why You Need a MIAMS
In 2011 there was a change in the law to make attending MIAMS meeting much less bureaucratic, and meaning that it is virtually essential to attend these meetings. The government considered that this would be cheaper for families and also would be easier. The law changed again in 2014 which made MIAMS, in the majority of cases, a statutory obligation before you attend court. There are, however, exceptions to this rule which we can inform you about. We must stress that such exceptions are rare.
The MIAMS Meeting
The way that things stand at the moment, before you attend court you are required to attend a MIAMS meeting. It is possible, if MIAMS does not work in terms of a joint meeting, to hold single meetings with each partner. At the MIAMS a trained mediator will give you information as to what mediation involves and assess if your case is suitable one to go through mediation. The mediator will also then be able to conduct your mediation meetings.
Court Application Certificates Signed by an Accredited Family Mediator
For all family related court applications a mediator must by the first thing you do. No court form can be submitted without the signature of an accredited family mediator. This form/certificate will give a court the specific reason why mediation is not to go ahead.
You should note that mediation is usually the best option for both parties. However, mediation does not work in all cases. There are some alternatives to mediation which can be used and we can talk to you about viable alternatives. You should be aware, though, that in most cases you will first have to attend MIAMS meetings.
Legal costs can be very excessive when it comes to negotiating a divorce, or a separation.
You will normally not know in advance how much legal costs will come to in full.