National Family Mediation Services have offices all over the UK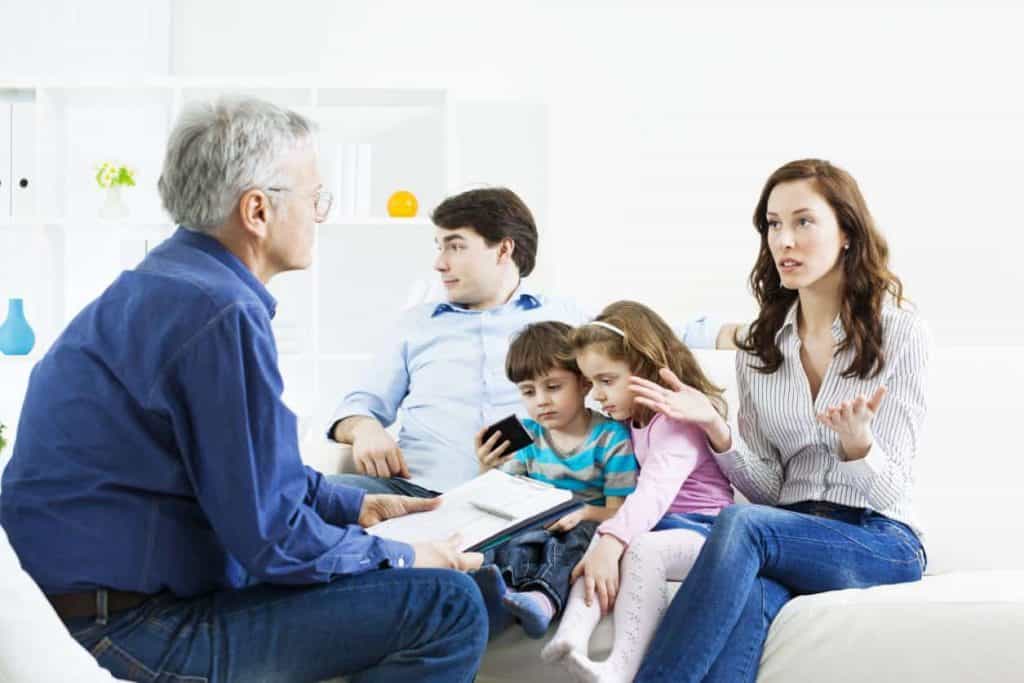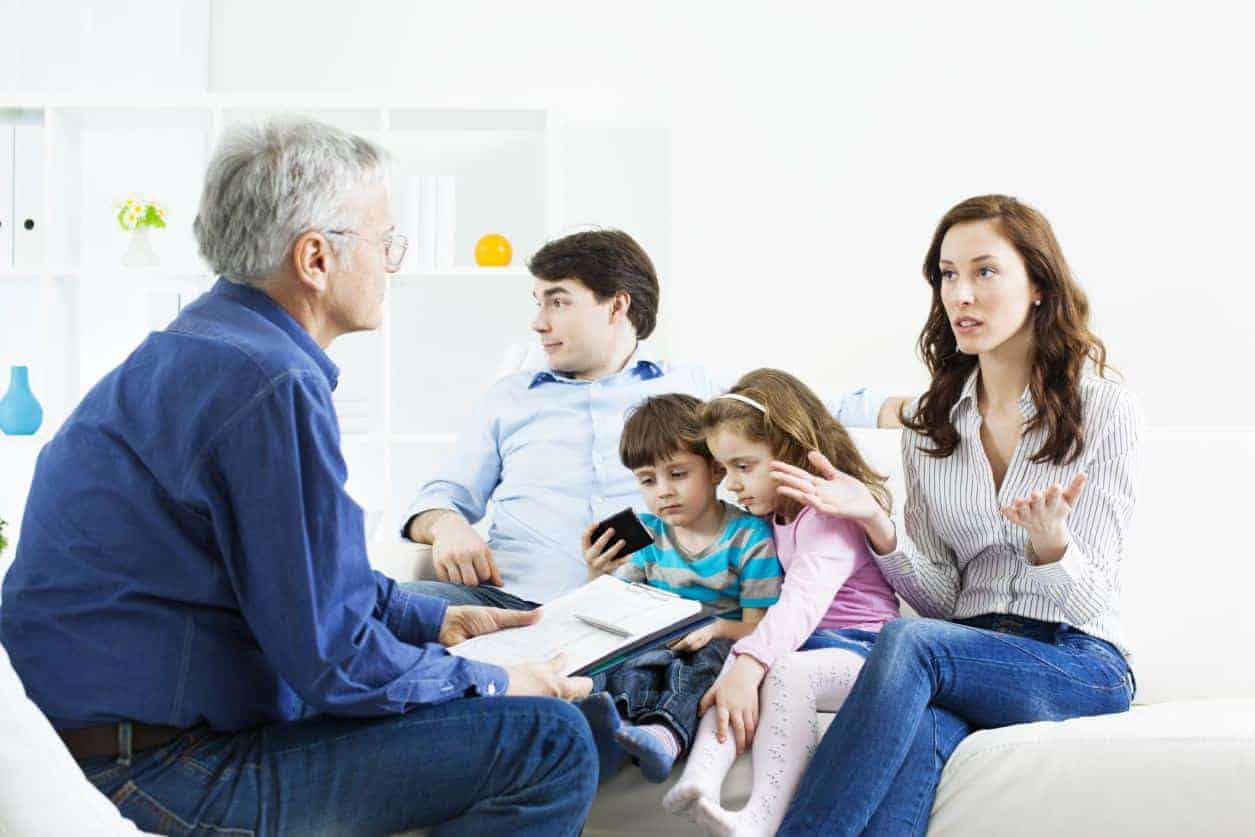 Our Proven Practice Record
Experienced mediators help out clients have the assurance that all family mediators working for National Family Mediation Services are qualified and work to exemplary professional standards.
Our family mediator are fully committed to providing clients with an exceptional level of service and will make every effort to ensure that the mediation process is conducted in a way that is made as comfortable, straightforward and as informal as possible.
Our accredited mediator all have several years legal and/or mediation experience (usually in the field of Family Law) and are highly competent in their appropriate field of expertise.
National Family Mediation Services only employs mediators that are accredited to one of the officially recognised Family Mediation Council organisations such as The Family Mediators Association, Law Society, Resolution, National Family Mediation or The College of Mediators.
Mediation family law doesn't have to be complex – mediation can help avoid court proceedings and we even offer covid 19 safe online mediation sessions
Need a Mediator Today - Call Our Team Today!
Need to know where you stand?