National Family Mediation Services have offices all over the UK
Important Information To Consider After Divorce With Regards To Your Children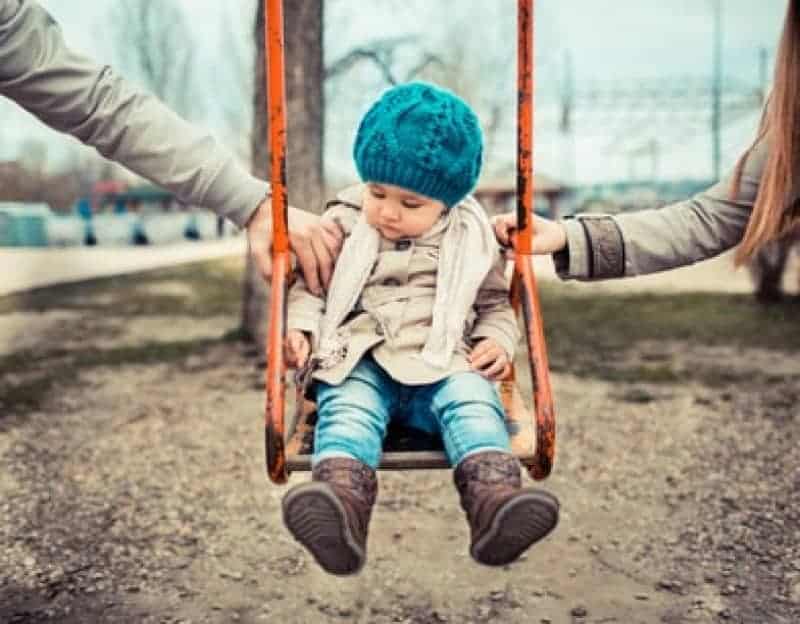 Divorce can be a very painful time, both on you and your kids. Unfortunately, children can find it a little harder to cope with and are not very good at expressing their feelings to their parents. This article contains vital information that you need to consider when handling your children after a divorce.
Try to seek counselling for yourself to try to overcome your feelings of anger and especially if you fear, have grief, guilt or shame. Talking to someone will help you to overcome this, and put it behind you.
When a divorce has happened, it can be very hard to look after yourself, and your kids. Make sure that you do take time to look after your health, Go to doctors' appointments; take the kids to the dentist, hairdressers and barbershop.
If you are not looking after yourself, then you are not looking after your kids either. Make sure that you can motivate yourself and your kids to get out and about and look after yourselves. Remember, when you are happy, so are your kids. Divorce is the start of a new beginning, not the end.
Call us today to see how we can help with regards to Children matters – Call us FREE on 03300 101 367
The Advantages of Mediation
Affordable, Cost effective mediation for fast resolution to your disputes