National Family Mediation Services have offices all over the UK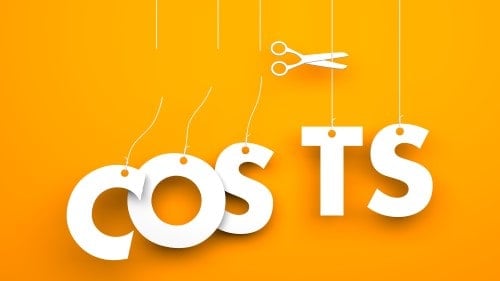 Mediation is a much cheaper option than going to court. Litigation is extremely expensive and will increase pro-rata with the length of the hearing.
Unlike going to court, you will also know in advance how much the mediation process will cost. The cost of mediation is also split equally with each of the mediating parties paying half each.
Call Today For Your Bespoke Price
Avoid Court – Stay In Control – Call Us Today!
We make mediation affordable and keep the costs simple
Mediation.... Keeping You In Control
Parties considering mediation should also be aware that an additional charge will generally be applied following the conclusion of the mediation process.
This covers the preparation of two documents that the mediator is usually required to provide to each mediating party to take to their respective legal advisers to be officially ratified by the courts.
These are:
An Open Financial Statement (OFS) which is a detailed account of the financial situation of the mediating parties
A Memorandum of Understanding (MOU) that qualifies the resolution agreed between the parties
Clients will be advised on how much their mediation process is likely to cost once our trained mediators have had the opportunity to assess their individual circumstances. If charges are likely to change after the initial Mediation Information and Assessment Meeting (MIAM) clients will be advised.
Call N.F.M.S on 03300 101 367 to speak to one of our experts today!