National Family Mediation Services have offices all over the UK
Children caught in the middle of divorces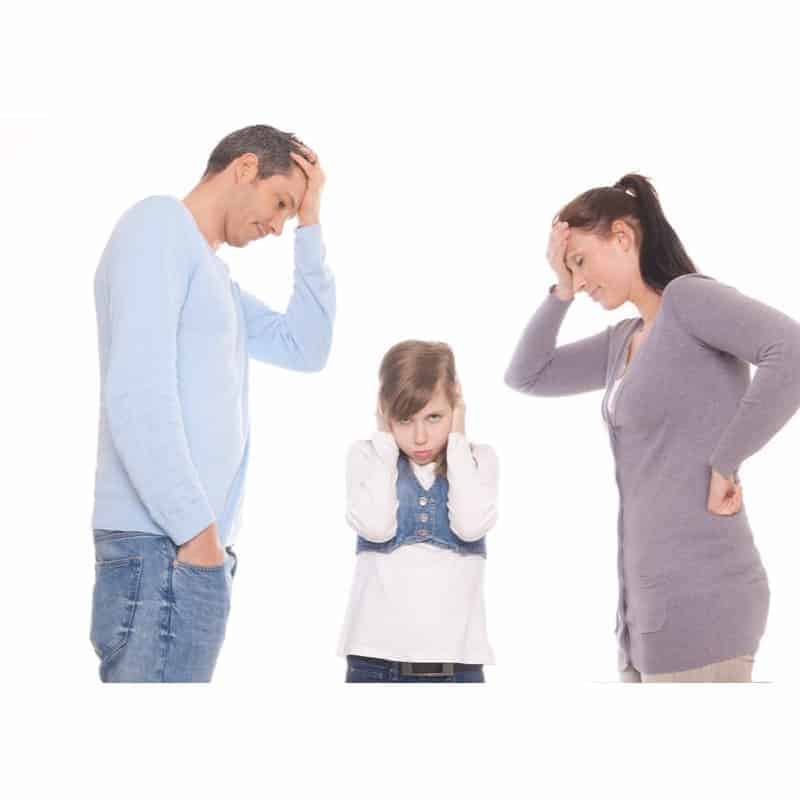 Helping Children Through Divorce
For children, divorce is an unsettling and often devastating life experience. It can signify the lack of a pretty future.
Divorce is a calamity that stands to shape and reshape children's lives and change their perception of the world.
As a parent, your priority should be to make the process and its effects less painful for your kids.
The National Family Mediation Service offers professional mediation services that can help you and your children cope with divorce and its consequences.
Just Want To Help Your Child?  Call Us Today!
Child Inclusive Mediation
Unlike in Court where you must adhere to strict rules, NFMS offers you an opportunity to discuss your family differences in a relaxed atmosphere.
Our mediators are experienced in mediating separation and divorce cases. We prioritise in resolving the plight of children.
Our mediators understand that your children are innocent, and should, therefore, be protected from any unnecessary potential psychological conflict and distress.