National Family Mediation Services have offices all over the UK
Wills Probate and Inheritance Disputes -
National Family Mediation Services have offices all over the UK
Wills Probate and Inheritance Disputes -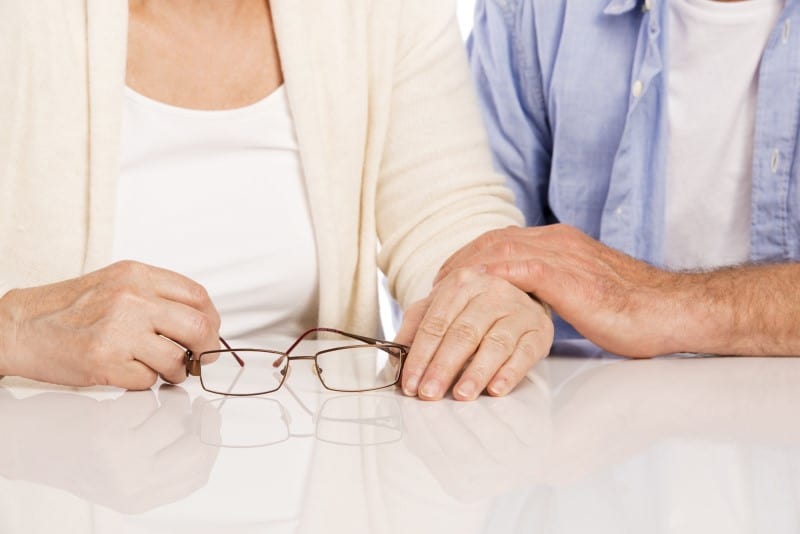 Wills Probate and Inheritance Disputes - Mediation can fix this
What are wills and probate disputes?
Often, when there is a bereavement in the family, family members are confronted by various issues pertaining to the will of the deceased.
This can lead to a whole host of further problems such as disputes, seeking legal aid, fighting over property and so on, which is certainly not what people should be focusing on when it comes to their grieving process.
Such disputes are extremely common and are known to tear apart families' right when they should be sticking together and looking out for each other. It is important to not let this happen to you.
Unable To Resolve Your Dispute?
Want To Save Family Relationships? Call Us Today
At times, while different family members are fighting over their own rights in the property, the value of the estate can really go down, making matters worse for everyone involved in the deal.
The worst part is that even if the property has any value left after all the fighting and probing, most of the money that people end up with ends up going to the lawyers or to the legal aids office.
This completely defeats the entire point of being in the struggle. This is one of the main reasons why family mediation is needed by people.
Family mediation is an extremely helpful way to ensure that no problems can take place during any will and probate related conversations between the relevant people.
With the help of a professional mediator, you can ensure that all the relevant onuses of the conversation are put across to all the parties that are involved without hurting anyone's feelings or without accidentally leading to a situation where further problems or disputes are created.
With the help of this service, any doubts or problems that you may have pertaining to the wills and probate issues can be clarified together with the family with the help of a professional mediator who can ensure that all parties understand the intricacies of all the issues that are at hand.
This is one of the most beneficial aspects of family mediation and is why most families seek out this form of service. Furthermore, with the help of this service, it is extremely easy to ensure that you can get what you want without having to feel like you are compromising on other aspects or are being bullied into accepting deals that you don't really want in life.
This is a great way to ensure that the family stays intact in the face of all these issues and that you can function together well and continue to love each other throughout your lives.
We provide the best possible forms of family mediation for you and your family so that all issues pertaining to wills and probates can be dealt with in an extremely effective and efficient manner without any problems occurring.
Our professionals know how to handle extremely sensitive issues and can make sure that you leave no stone unturned in your communication with the rest of the family members.
Need help with a dispute over Wills and Probate to call us today on 03300 101 367