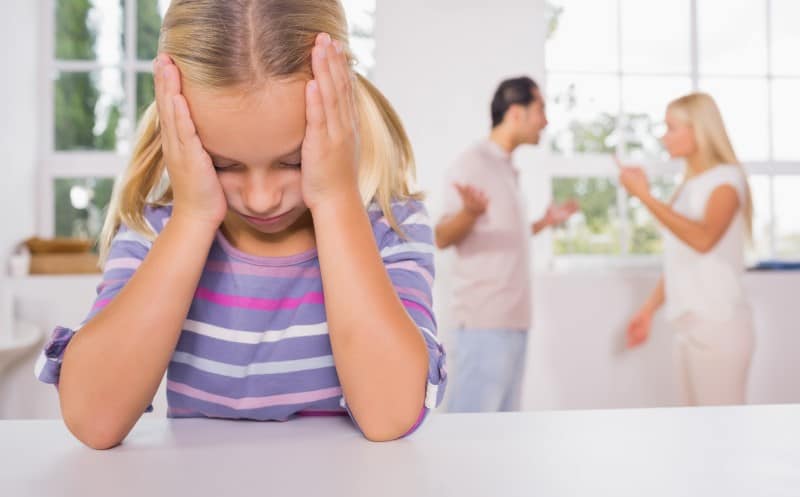 National family mediation service in Wales
Sometimes relationships and marriages may not go as expected and various factors may lead to a divorce. This is often a difficult time and there are several things to set in order before you fully settle on your own.
In most cases, couples opt for divorce lawyers and solicitors to represent them in court proceedings. However, the current law now requires divorcing partners to first go through mediation and see if their case can be settled without court proceedings. We offer high end family mediation services to ensure the interests of our clients are met to their satisfaction.
While there are many mediation companies and professionals in the market, not all you run into will be capable of handling your requirements. Therefore, it is important to choose credible licensed professionals allowed to offer the service within your area.
We have family mediation offices in the following Counties Anglesey, Blaenau Gwent, Bridgend, Caerphilly, Cardiff, Carmarthenshire, Ceredigion, Conwy
Cardiff – Swansea – Newport – Aberystwyth – St Davids – Brecon – Caernarfon – Llandudno – Penarth – Cowbridge – Bangor – Merthyr Tydfil – Hay-on-Wye – Tenby – Chepstow – Beaumaris – Abergavenny – Wrexham – Conwy – The Mumbles – Monmouth – Cardigan – Porthmadog – Carmarthen – Saint Asaph – Holyhead – Harlech – Llanelli
Reasons to use the family mediation service Wales
As it is now, divorcing partners must first consider mediation before they can go to court. Mediation simply involves meeting and discussing with your ex-partner to reach an agreement.
With the help of a professional trained mediator, this process is designed to help you both discuss what each partner will get off the divorce and settlements for childcare, finances and related arrangements. Mediation is strictly confidential and all the issues are discussed privately in closed rooms unlike public court proceedings.
The mediator must never disclose anything discussed in mediation to others. It is an impartial process and the mediator does not say who is right or wrong but rather helps you reach an agreement from your own decision.
Like the name suggests you simply reach an agreement independently without a mediator. However, a mediator can help you consider all aspects just so you are not given a cheat deal if your partner is more informed on the subject.
We are a reputable mediation services firm in Wales and have been in the field for a long time. We are also MIAMS (mediation information and assessment meetings) approved and comply with industry codes of practice. Our main goal is to help divorcees make a decision and reach agreements on the terms of settling their divorce.
We offer MIAMS which divorcees are now required to attend before proceeding to court. If you cannot go ahead with the mediation, you will be required to fill a FM1 form. Our mediation services are impartial as we seek to quickly help divorcing couples settle their separation and process their official divorce certificates. When looking for mediators, there are several aspects to consider. Elements of communication, customer service, flexibility, professionalism, experience and cost are all important.
We have been handling family divorce cases for many years and have a portfolio of previous clients you can always contact for reviews, comments and inquiries about our level of service quality. We offer professional mediation services aimed at cutting down the expenditure of legal divorce settling and helping couples reach an agreement.
Why choose NFMS in the Wales (National family mediation service)?
The cost of mediation
Legal divorce settlement can be very expensive and it is usually difficult to tell how much the total will amount to until you are through with the process. Some charges and requirements may come up during the legal process which is also quite time consuming and stressing.
This is why mediation is recommended. It does not only help courts reduce the divorce cases they settle each day but also helps you save more money. Basic mediation services can be offered for as low as £99 and any addition is often made known as soon as the case is drafted.
This is a court proceeding where you represent yourself rather than using a barrister. If you can argue out your own case and settlement, then this could be a possibility although it is usually exhausting and difficult.
Other options
Although mediation is often recommended, not all cases can be handled using the process. Fortunately, there are other options to pursue if you cannot attend the MIAMS for mediation. Some of them include the following;
• Collaborative law – This is much like mediation since the ex-partners reach an agreement on their own before going to court. It may involve the services of a solicitor, a family or legal professional.
Type of people that NFMS benefits
We have more than 80 offices distributed around UK and are readily disposable to meet your requirements and help you with mediation or other divorce requirements including helping couples avoid court. Simply call or send us a mail with your inquiries and we will be glad to promptly get back.
We have family mediation offices in the following Counties Anglesey, Blaenau Gwent, Bridgend, Caerphilly, Cardiff, Carmarthenshire, Ceredigion, Conwy