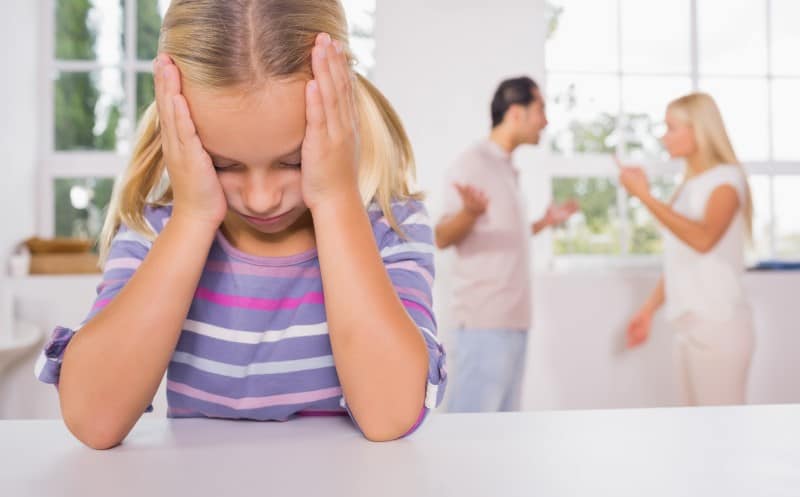 National family mediation service in South West England
Separation or divorce is the worst realty in the society today. People always talk of resolving issues or problems in a cool way. But they fail to capitalise on the same temperament when it comes to the most important problem of their lives. History is the witness of all wrecked events that succeeded the divorce in a family.
The question that may revolve in your mind is that isn't there an easy way out?' It is true.
You can take the route of mediation which is the best alternative of court to solve the issues regarding your family and relationship in peaceful manner with the help of highly experienced professionals. This page is about mediation services in South West England.
Family Mediation service- Meaning, issues that get solved and benefits
Family mediation service is about pre-court discussions to resolve your family issues. In most cases, the issues get resolved and people don't go to court.
We have family mediation offices in the following Counties – Gloucestershire, Bristol, Wiltshire, Somerset, Dorset, Devon and Cornwall
Brighton – Portsmouth – Southampton – Windsor – Oxford – Winchester – Canterbury – Dover – Hastings – Reading – Eastbourne – Chichester – Brighton and Hove – Margate – Wallingford – Guilford – Whitstable – Rye – Ramsgate – Arundel – Milton Keynes – Rochester – Henley-on-Thames – Lewes – Crawley – Worthing – Gosport – Chatham
Reasons to use the family mediation service
Generally court awards custody of the children to the partner on the basis of material sense. If the issues get resolved at home, people follow logic and sentiments to get the custody of children. The mediators involved in the mediation also take the in to count the wish of the children at times.
Out of the court arrangement
Those who have fought cases in a court know the problems in solving issues in a court. A court decided on the basis of law not on the basis of sentiments. It involves a lot of time and money.
Through mediation, one or both the partners can pay for the maintenance of children provided both are capable. All these arrangements can be done through discussions. You are left with plenty of options till you reach the agreement on sensitive issues like this.
When you take the help of mediation service, you don't need to be worried about red tape. You can talk to the mediators about your issues and get them resolved as soon as possible.
When you talk about finances, it means all the aspects. If it is about your home or savings or debt, everything can be discussed in a friendly manner till the family reaches on agreeable terms.
Unlike court, where you get to spend huge amount of money, there is no such thing in mediation. You pay as you go along and its your decision on how many meetings you need.
When you discuss all of your issues with experienced professionals, you resolve the issues of your family without involving much stress.
Type of people that NFMS benefits
Is there any trustworthy family mediation service provider in South West England?
National family mediation service (NFMS) has gained reputation in resolving separation cases without the help of the legal system. Here are the reasons to choose NFMS.
* Completely Impartial
The trained mediators involved in the processes of discussion don't take side of anybody. They listen to all of your issues before helping you take your important decisions.
* Sensitive to issues related to children
While taking care of the mediation cases, the professionals taking part in the discourse consider the issues of children first. They consider everything what the children have to say.
* Experience counts
People who work as experienced mediators are of high background. Generally people who have retired from high positions are hired as mediators. They have high experiences in handling such cases before. They have been successful most of the times.
* No obligation to follow the decision
All the decisions that you make for your family in front of the experienced are fully voluntary. You have full freedom to make necessary changes to your decisions.
* The course of discussion remains in the room
Since the professionals follow the code of conduct, they keep all the issues related to your family away from public cognisance.
After all, families constitute a society
With the concerted efforts of NFMS, not only married people but also unmarried people have got benefitted. All sorts of parents such parents, step-parents and grand-parents get most of complex issues resolved amicably. There is no better way to involve young members of family when they are indulged in issues which you think can be resolved at home.
If you wish to resolve issues related to separation, you should log on to the website of National family mediation service to get to know more.
We have family mediation offices in the following Counties – Gloucestershire, Bristol, Wiltshire, Somerset, Dorset, Devon and Cornwall