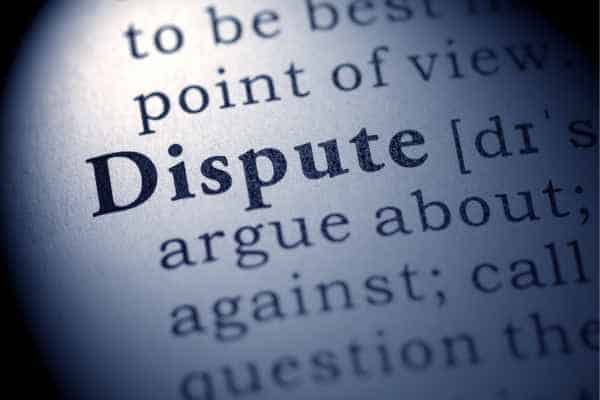 Resolving Sibling Disputes With National Family Mediation Service in Derby
Family disputes often arise between siblings due to differing opinions, lifestyles, values, and beliefs. These conflicts can be emotionally and mentally draining, and without proper resolution, it could lead to a permanent breakdown in family relationships. Mediation is an effective alternative to going to court to resolve such issues. National Family Mediation Service Derby can provide you with expert mediation.
Mediation Process at National Family Mediation Service
National Family Mediation Service has a well-planned and structured mediation process that is both effective and efficient. The mediation process begins when both parties agree to mediate and select National Family Mediation Service as their mediator. The mediation sessions usually last 1-2 hours, depending on the complexity of the dispute. In the mediation session, both parties can explain their perspectives and what they would like to achieve. The mediator will then facilitate discussions between both parties, to support them in understanding each other's views, and work towards creating an agreement that everyone can accept.
Benefits of Using National Family Mediation Service Derby for Mediation
Choosing National Family Mediation Service for your mediation has many benefits over going to court. Firstly, court proceedings can be very expensive, and mediation is typically a fraction of the cost. Secondly, mediation is often quicker than going to court. Additionally, mediation is confidential, which means that any discussions held in mediation remain private. Finally, National Family Mediation Service is impartial and neutral, ensuring that any agreements reached are fair and reasonable for both parties.
Qualified and Experienced Mediators
National Family Mediation Service has qualified and experienced mediators who are separate from the parties involved. These mediators are accredited with the Family Mediation Council and have undergone an intensive professional training program. The mediators are trained to facilitate a conversation that is fair, dignified, and impartial, aiming to achieve an agreement that meets the needs of all parties involved.
Family Dispute Resolution
National Family Mediation Service Derby offers many services that can aid in family dispute resolution. For example, the company can help to resolve issues regarding children, finance, property, and other family-related disputes. The team provides a neutral ground where both parties can comfortably work towards the resolution of their disputes. The mediators will ensure that the needs of both parties are met, with each party finding a balance in the resolution process.
National Family Mediation Service Derby Can Help
Resolving family disputes between siblings can be a challenging and emotional process. However, National Family Mediation Service in Derby can make it much easier, cheaper, and quicker. The mediators are experienced, trained and qualified to facilitate productive conversations for both parties. Furthermore, the mediation process at National Family Mediation Service is private, impartial, and guarantees a fair resolution agreement. So if you're facing a family dispute and you need a peaceful resolution, National Family Mediation Service is an excellent solution. Contact us today.