National Family Mediation Services have offices all over the UK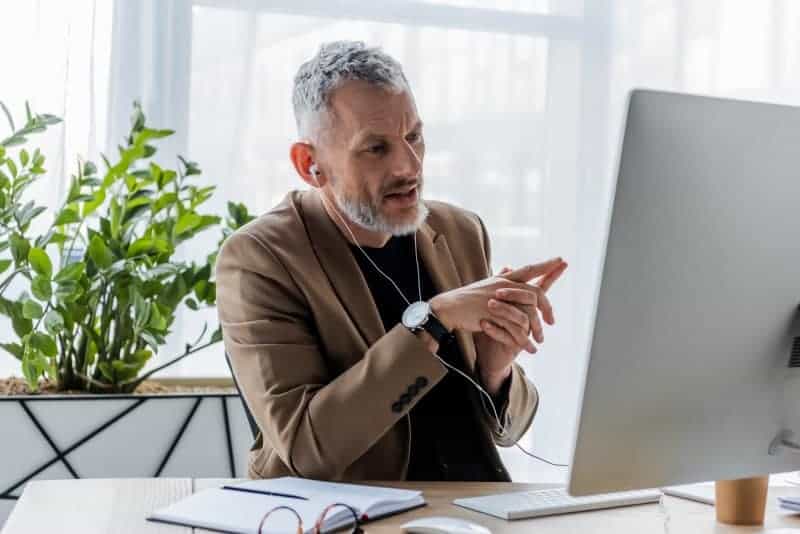 The mediator's role is to be completely impartial – not to take sides. We are present during the mediation process to offer guidance and by allowing each of the mediating parties to have an equal opportunity to air their views and to discuss their position in a fair and democratic way.
Mediation professionals are not allowed to side with either of the mediating parties; or to be biased towards any of the individuals involved; or to recommend how the parties should resolve their differences.
Want Impartial, Fair Settlement? – Contact Us Today
How Will It Be Un-biased?
We are there to ensure that the mediation process is conducted fairly and to allow all parties involved to be given equal opportunity to resolve their problems themselves in a mutually acceptable way without any third party interference.
Equalities for every client is our focus. To ensure you are treated in the same courteous and professional manner. The services we provide are independent and are conducted under the strictest rules of confidentially and serve as an alternative to other more formal legal processes.
In order to allow both parties an equal opportunity to mediation, the NFMS, have introduced video and Skype conferencing. This allows all party's to have access to mediation wherever they may be; whether work forces them away, or one of the party's has moved away from the area. Too often, one party can suffer further financial hardship or problems with work because they need to return for court or legal help.
We follow a strict complaints procedure if anyone feels they have been treated unfairly or inappropriately. This extends to unfair treatment relating to age, gender, race, religion, beliefs, disability or sexual orientation issues.