Years Of Experience In Conflict Resolution
How we can assist you in Manchester –
Family Issues Causing You Stress And Upset?
Our Experienced Family Mediators Can Put You Back In Control Call Us Today
"Our break up was starting to effect all the family - I decided to call someone to help us, and I am so glad we did has saved some very important family relationships for us both"
Nisha
Our company takes care of everything associated with the process of family mediation. We carry out the whole process under absolute secrecy as the discussions are not revealed to any third party. Your information is safe with the mediator as your privacy is our policy. Plus, you will choose the location where the discussion will take place.
Sometimes it happens that life takes an unexpected turn and everything is destroyed in seconds. One very common example of this can be family issues. You may come across some unfortunate situations when your wife decides to divorce you; your children are forcefully demanding a will or your family members are getting separated due to certain conflicts. In such situations, you look for someone who can help you to sort everything and bring your life back to the normal pace. In short, you start looking for family mediators who can help you out with family mediation.
According to a law implemented by the Ministry of Justice in April 2011, mediation should be considered by all those who wish to contemplate separation or divorce before heading to the court. All the parties have to attend at least one Mediation Information and Assessment Meeting (MIAM) before beginning any legal proceedings. The government considers it to be a great option for most of the families due to its affordability factor. Another change was introduced in the law in 2014 which made MIAM a statutory obligation before you consider attending the court.
Well you don't need to worry as our company, National Family Mediation Service, is here for your rescue. Our aim is to provide you with the best family mediators in Manchester who will guide you at every step. We understand that you don't want to involve the courts and refrain from any legal processes. Since this is your family matter, you don't wish to disclose it publically. Well now you don't need to worry as your wish is our command.
Here Are the Most Commonly Asked Questions - Answered About Family Mediation
Most frequent questions and answers
Looking to Start Mediation Today? Try Us Out Today!
National Family Mediation Service – Manchester
Mediation.... Resolve Your Conflicts Today!
One of the biggest advantages of mediation is you get a chance to discuss everything with your partner or family members in a controlled environment. Our company will offer you two options; either you can consider reworking your relationship or suggest some ways for managing your lives separately by the means of self resolution.
You don't have to worry about the total costs as mediation costs are negotiable our services are really affordable. In short we can say that mediation is the best option for both the parties as you will be attended by some of our expert family mediators who will deal with your case with their heartiest sympathies. You don't need to worry about anything else regarding your issue.
Want to Try to come an agreement with your partner about what to do with your children.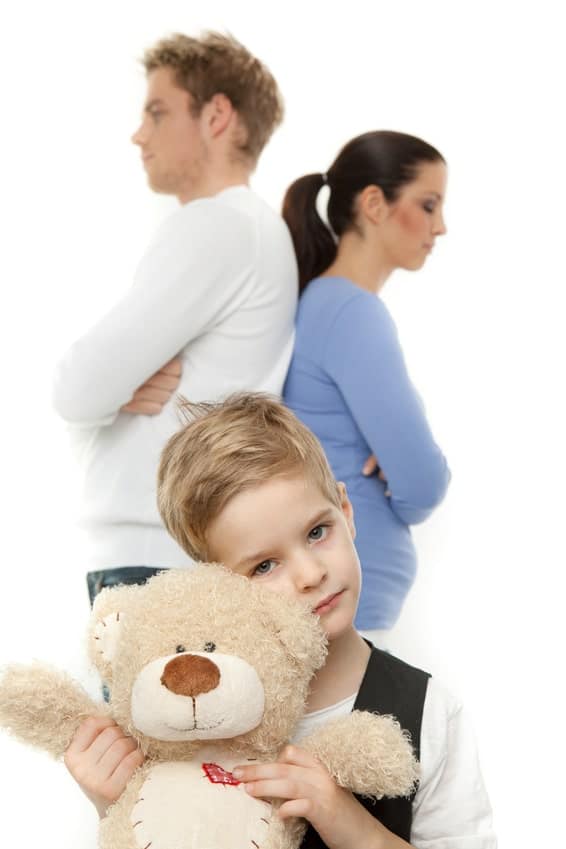 Is Mediation the Right Way For Your Relationship?
There are many reasons why you might want to consider mediation as an option for resolving your marriage problems. Mediation can be very beneficial in a number of ways, and it can be very effective in resolving conflict. Mediation can be an incredibly good tool in your relationship, especially if it's used in an honest, committed manner. Mediation can be a highly effective way to resolve your marriage problems, but it's a good idea to get a handle on what mediation can do for you, before you choose to use it.
Mediation has three basic tools at its disposal. These include a facilitator, an impartial third-party, and a neutral third-party. The facilitator is basically a third party that will act as the middle person, or as an intermediary between you and your partner, so that both of you can see what's happening and make a plan to resolve the conflict. The facilitator has the ability to help you understand what's going on and also helps you to put a resolution in place.
The impartial third-party will not be biased or even related to you or your partner in any way. The third party will be a neutral third-party, or a neutral individual, such as a family member or friend. It's important to know that your relationship with your family or friend is not going to be influenced by the mediation. The neutral third-party is there to offer impartial advice, and to be supportive during the mediation process.
The third-party you have chosen to sit in on the mediation, or the neutral third-party, is going to be the one to make decisions about the situation. The neutral third-party is the one that will make decisions on what is best for you and your spouse. This decision will be made based on their personal experiences in the same situation and what they feel is best for the situation.
Your relationship with your mediator is something that should be completely honest with. The mediator has access to information that you and your partner don't, so it's important that you share everything that is relevant to the situation with your mediator. Your mediator is there for your benefit, and your relationship with them should be positive, honest, and beneficial to both you and your relationship.
Mediation is a way to get professional help with your relationship, if you need it. Mediation can be a great way to work out some of your relationship problems and put them in place, and move forward with your relationship. If you're not sure about whether or not mediation will work for you, try it for a week or two and see if you get better results.