Years Of Experience In Conflict Resolution
How we can assist you in London
" I just wanted fair access to my child my ex partner and I couldn't agree and I felt I was getting nowhere . Now I have regular access and we are all so much happier"
Craig
Mediation is completely voluntary and free from biases
A mediator helps you reach at a decision through the processes of discussions. You are free to take decisions as per the outcomes of the discourse. The trainer involved in the processes gives impartial advices to both the sides.
We have the Capital covered!
Croydon – Barnet – Ealing – Enfield – Brent – Newham – Bromley – Lambeth – Wandsworth – Southwark – Redbridge – Hillingdon – Lewisham – Tower Hamlets – Waltham Forest – Greenwich – Hounslow – Haringey – Hackney – Harrow – Havering – Bexley – Camden – Westminster – Islington – Merton – Sutton – Barking and Dagenham – Richmond-upon-Thames – Hammersmith and Fulham – Kingston-upon-Thames – Kensington and Chelsea – City of London
You would never want traumatic situations in your life before, during and after divorce
Separation or divorce involves life changing situation which can be devastating in your lives especially when children are involved. Sometimes sparks in rough relationship can lead to other unknown disputes following the breakdown. Small disputes should be resolved from the very beginning otherwise these may lead to catastrophic situations in your life.
The presence of qualified and experience professionals can be very comforting
The professionals who work in the family mediation service are highly qualified and experience. They are very sensitive towards separation and other issues in the family. They work as per the code of conduct and ethics of mediation process followed all over the world. The best thing is that nobody expect either f the parties get to know about any of the processes. Any third party gets to know about the processes with the consent of both the parties involved.
Looking to Start Family Mediation In London - Try Us Out Today!
National Family Mediation Service London
Family Mediation - Saving Relationships & Money
At the National Family Mediation Service we are sensitive to the needs of all participants. It is however not our place to cast judgements over who is right or wrong in any dispute. Nevertheless, our mediators are trained to act sympathetically and with complete impartiality so that the best practicable solution can be reached quickly and with the least stress.
Our family mediation services in Leeds provide a less formal, much cheaper alternative to resolving a family dispute in court. Nobody wants to go to court – so mediation can be seen as a sensible and more efficient way of settling various kinds of disputes that are likely to affect families.
Family Issues Causing You Stress And Upset?
Our Trained Team Can Put You Back In Control Call Us Today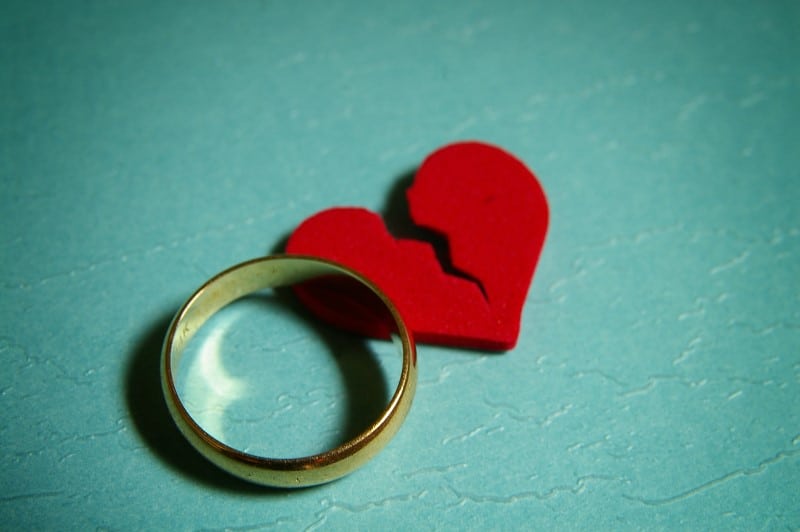 Type of people that NFMS benefits
For some children, the process of divorce can be even traumatic, where the notions of home and family are forever shifted to a very uncomfortable psychological and emotional place. This outcome and the same end result are always crushing from the parents involved in the divorce and at this point, they begin to blame themselves and their former spouses for the emotional damage that was inflicted on the children.