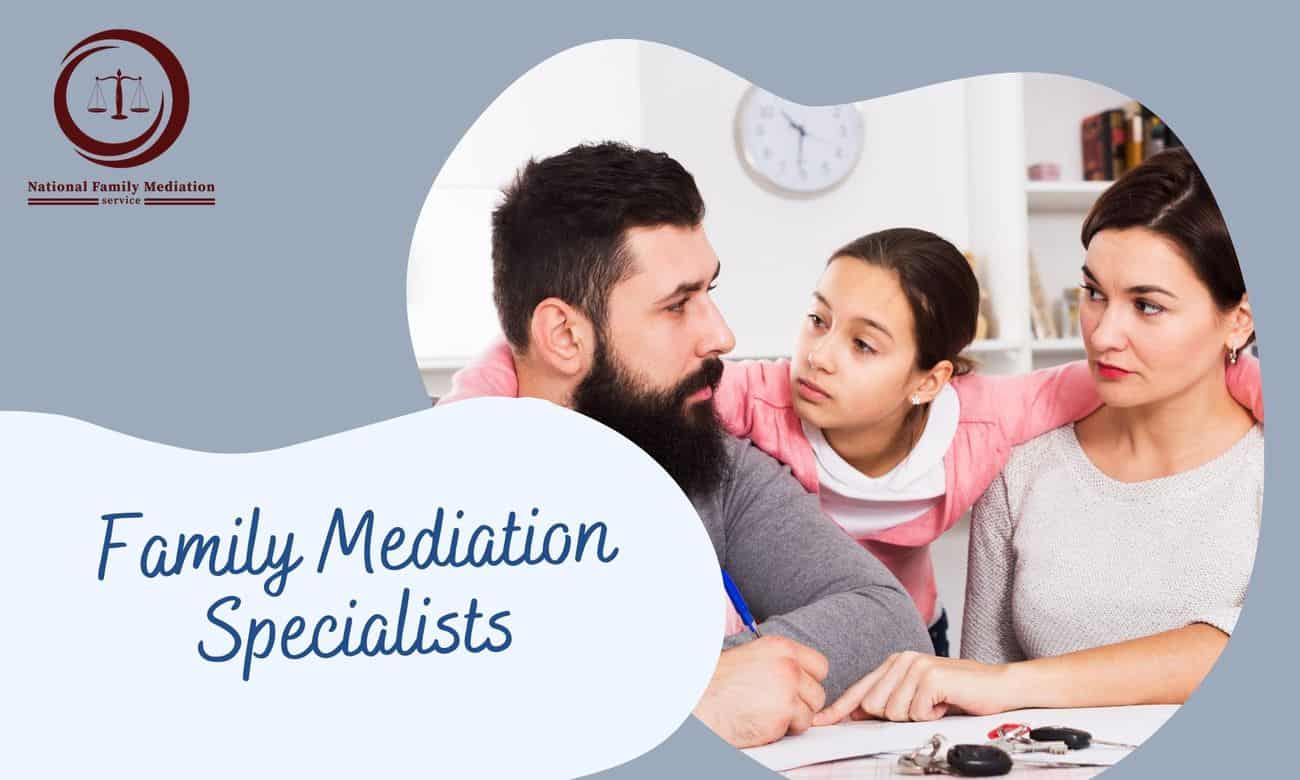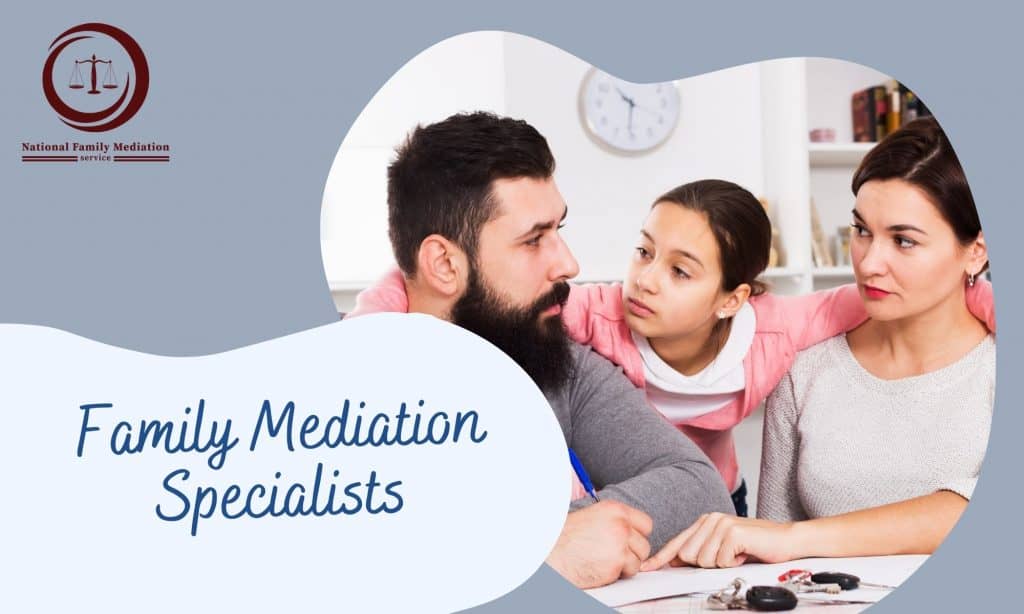 The Issue New Family Mediators Face
For most of us, beginning a career in family mediation might be challenging. In order to be able to assist families in resolving their internal issues, we must first invest a lot of time in obtaining the necessary skills. Second, we need to figure out how to let the local community know that our services are available. In other words, we need to understand marketing if we want to succeed. Most of our clients won't need us again for a very long time if we execute our jobs correctly. As a result, we must keep marketing our services if we want to run profitable businesses.

Realize Your Worth
Expert family mediators offer the services that families require. We assist families in resolving issues, settling disputes, and preventing the emotional and monetary harm that results from taking family law matters to court. The price range that professional family mediators should charge is the range between experience and the area you work.
Participate in or Create a Local Case Consultation Group
You'll encounter clients who bring problems you've never had to solve sooner or later. It is excellent to have links with other mediators at such a time who can assist you in exploring ideas for how to assist your clients. Even if the majority of your clients just present standard issues, conversing with other mediators about cases, both yours and theirs, is a good method to continually sharpening your skills.
Locate a Mentor
You may occasionally require someone with more knowledge than the members of your local case-consultation group to assist you with a case. You occasionally require prompt professional assistance. It is beneficial to have a contact with a highly skilled family mediator during such times. Some of them mentors are accessible for phone conversations regarding challenging instances.
Recognize That Other Professional Family Mediators Are Not Your Rivals.
At this point in the profession's evolution, it benefits all of us when a family mediator provides excellent service to their clients. At this point, we all need to increase the public's knowledge of and trust in family mediators. To win cases, there is no need to compete with one another.
Confront the notion that people frequently attempt to handle their divorces on their own, despite the risks involved, because professional counsel is so expensive.
Do not, however, compete with the other qualified family mediators in your area. Work with them to teach potential clients that when there is a family dispute, they should first seek out a mediator rather than a combative lawyer.

What Clients Should Expect From A Family Mediator?
A family mediator must act morally and avoid engaging in any kind of conflict of interest. This means that a mediator must refrain from mediating a case where they have relevant information about the occurrences. A mediator must maintain objectivity regarding the mediation's conclusion. They shouldn't try to implement their suggested outcome or even exert influence over some of the groups.
Additionally, you should anticipate that the mediator will always keep any information acquired throughout the mediation training programme confidential. Without the consent of both parties, the mediator is unable to divulge any pertinent material to the court. The arbitrators may simply provide information in cases where there are serious allegations that a kid or adult is in danger.
Since mediation is a deliberate process, it is possible to suspend or end mediation sessions if it appears that the parties are unwilling to fully participate in the process. The moderators must also exhort the audience to consider the needs and emotions of the children.
How Long Can Mediation Last Exactly?
As long as mediation satisfies the needs of the particular parties involved, it may continue. The initial appointment takes about 45 minutes. Full mediation sessions often last between one and two hours, depending on how complicated the situation is.
How Much Does Mediation Cost?
You might be able to seek legal assistance to help with the charges if you have a low income or are perhaps in charge of certain benefits. If only one of you qualifies for legal aid, Legal Aid will pay for your first MIAM session. If you are truly entitled to legal help,  you can still contact NFMS at 03300 101 367.
Consult your mediation provider for specific costs.
What If Mediation Is Unsuccessful In Helping Our Experts Come To A Resolution?
If you and the other party are unable to come to an agreement, or if mediation is unsuccessful due to any other factor, such as the other party's refusal to participate or the mediator's belief that mediation is unworkable, you may take your case to court. You should make sure the mediator authenticates and signs your treatment document.
Family Mediation Experts, Local Offices, National Presence – UK's Largest Family Mediation Service. Your Local Offices Specialise In Family Mediation, Find The Right Solution For You.
National Family Mediation Service Offers