Helping resolve family disputes in Manchester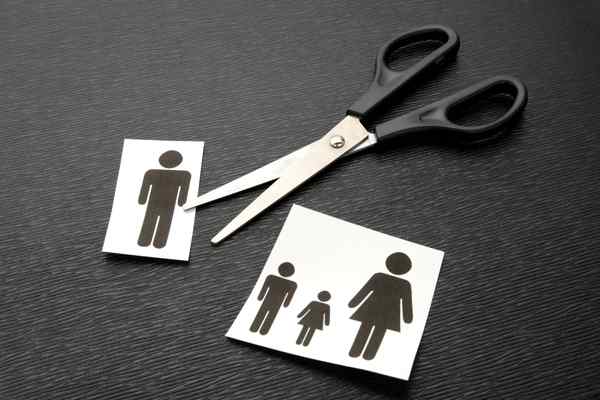 Helping resolve family disputes in Manchester
What we do
Nobody wants to think of divorce when they get married, but sadly some marriages do end up this way. We can't do anything about that, but we can step in to help if there are disagreements with any of the issues that arise from splitting up.
We know the heartaches that come with divorce. As well as the emotional upheaval, there are many practical aspects that have to be thought of. This becomes even more difficult if children are involved. Rather than resort to a traumatic court appearance, mediation is an excellent first step. It allows you to talk with an impartial third-party to agree on terms that are fair to both sides.
We provide an unbiased view on all the difficulties that you will now be facing, and we have had experience in many of the same types of family disputes in Manchester. Although it is probably new to you, we are familiar with all the possible scenarios and outcomes that could arise.
We can offer a safe haven to discuss all the issues rationally and from a neutral standpoint. We can offer practical advice that is advantageous to both parties and that hopefully results in a decision that both sides are agreeable to.
Where we are situated
Our company covers the whole of the UK, . This allows us to tailor requirements to you. We have been helping resolve family disputes in Manchester for many years and can assist you in a number of areas following a divorce. Our offices are near the Manchester Opera House, but it may also be possible to meet elsewhere. Please check more on resolving family disputes in Manchester.
When going through the upheaval of a divorce the troubles can seem insurmountable, but that is why we are here. We've seen it all before and can confidentially lead you through whatever problems you are experiencing. Don't forget that our mission is for you to come to an agreement that everyone is happy with. You will never be forced into a situation you are dissatisfied with, as our mediators are fully versed in all the options that will be available to you.
If you need help resolving family disputes in Manchester, come and see us. We are here to help you.
Family Disputes in Manchester
When family members have opposing views or values, conflict may ensue. When people misunderstand one another and leap to the wrong conclusion, conflict can arise. Family disputes in Manchester issues that are not resolved peacefully might result in disagreements and anger.
It is normal for people to differ from time to time. Conflict is a normal aspect of family life. However, persistent fighting can be taxing and detrimental to relationships. Some individuals find it difficult to control their emotions, causing them to be purposely cruel, aggressive, or even violent.
Positive communication can help lessen family conflicts so that they can be resolved peacefully. Typically, this means that all parties agree to a compromise or agree to disagree.
Occasionally, intense emotions or power imbalances in relationships are difficult to settle and can only be addressed in a therapeutic setting.
Common sources of family disputes in Manchester;
It is widely acknowledged that certain family stages can lead to conflict. Examples include:
Learning to live together as a pair
Birth of more children Birth of a child
A youngster attending school
A youngster maturing into a teenager
A young person maturing into adulthood.
Each of these phases can generate unique stressors and potential conflict.
Changes in the family's circumstances can also strain the family and exacerbate family disputes in Manchester. This may involve the following:
Disunion or divorce
Moving to a new residence or nation
Long-distance commuting and interstate travel for employment.
Change in financial conditions
Additionally, each parent's beliefs, values, and demands can shift, and they may discover that they are no longer compatible.