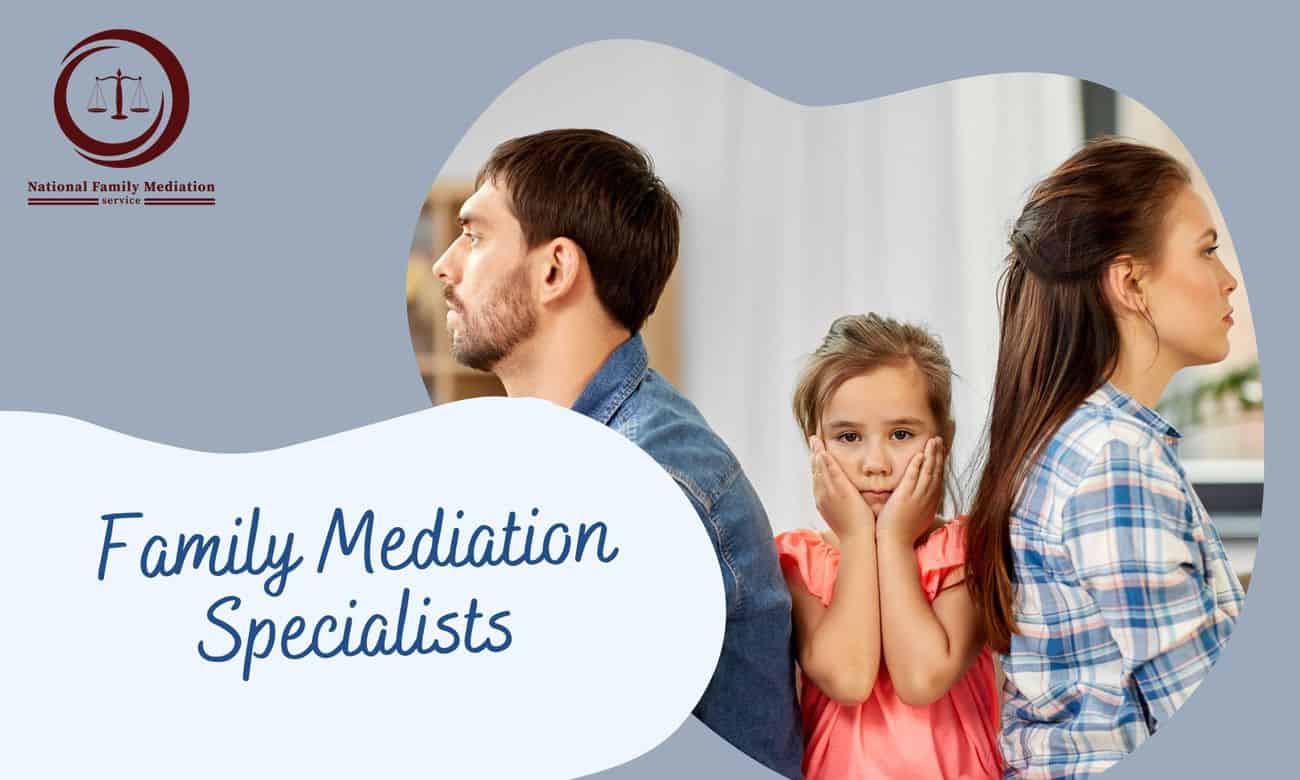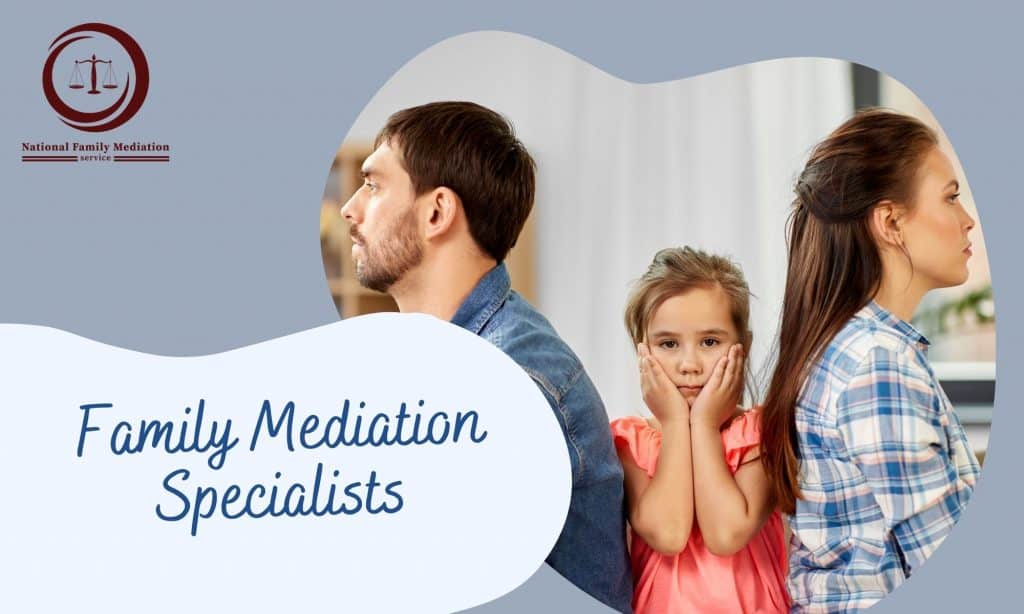 How Long Does Mediation Take To Complete?
Depending on your own circumstances and the specific agreements you want to settle, Family Mediation may take a while. There are no limits on the number of sessions you can have, although in our experience, most people need between two and four, one to two hour sessions. The fact that we will adhere to a schedule that is practical for you is just one of the numerous advantages of family mediation.
When Should I Take Family mediation Into Account?
There will be agreements to be made for your children and your assets after a divorce or separation, including:
where your kids will reside
when they will see their grandparents or other family members, when they will spend time with their parent,
how will the family's home fare?
what will happen to your savings or pensions.
These topics can occasionally be shared amicably after a relationship has ended, but some people naturally find this to be more challenging.
Most people in this situation think that going to court is the only way to settle a problem or a disagreement. Family mediation is often successful in facilitating a quicker, more affordable, and pleasant conclusion than going to court. The majority of people will have to demonstrate that they have thought about family mediation before submitting any court applications.
Attending a Mediation Information Assessment Meeting is the first step (MIAM). This meeting, which can last up to an hour, will give you the chance to speak privately and confidentially with the Mediator about the events leading up to the breakdown of your relationship, any issues you'd like to settle or take into consideration during mediation, as well as any worries or concerns you may have. The Mediator will go over the fundamentals of mediation and determine whether it is a good fit for you based on your situation and your goals. If so, after meeting with each of you separately, you can move forward with your mediation discussions. If it is not appropriate, you might want to seek legal assistance or think about making a court application.
How Much Time Will It Take To Come To A Decision?
Most Mediation participants need between two and four sessions, depending on the nature of your discussions. These appointments, which run one to two hours, can be scheduled whenever is most convenient for you, with as much time in between as you choose. If you are talking about your financial arrangements, you might need more time to acquire relevant financial data and paperwork or to speak with your own lawyers. You might also need to hire professionals to appraise any assets.
Depending on your needs, mediation can be finished in a single session, many weeks later, or several months later. Compared to court proceedings, which can easily take six to twelve months, if not longer, to resolve, it is considerably more flexible.
What Further Advantages Can Family Mediation Offer?
In addition to being a quicker means of resolving disputes than going to court, family mediation provides the following benefits:
An impartial setting where you can speak with an impartial individual about your worries and get the chance to express yourself uninhibitedly.
Greater authority over your own future. If you go to court, the judge will ultimately decide what will happen to your children or your finances, and you might not be satisfied with the result.
Going to court will be more expensive for you than family mediation.
Future communications will be better. Going to court would typically only make any hostile feelings between you worse, but family mediation focuses on a cooperative resolution, meaning you'll both have chosen a solution that works for you, allowing you to communicate more successfully moving forward.
Family mediation has a lot of advantages, but it also takes time and money. Family mediation involves taking a step back to consider the practical repercussions of your choices and how they will affect your extended family, rather than getting you two together to work on your relationship.
Family Mediation Experts, Local Offices, National Presence – UK's Largest Family Mediation Service. Your Local Offices Specialise In Family Mediation, Find The Right Solution For You.
National Family Mediation Service Offers