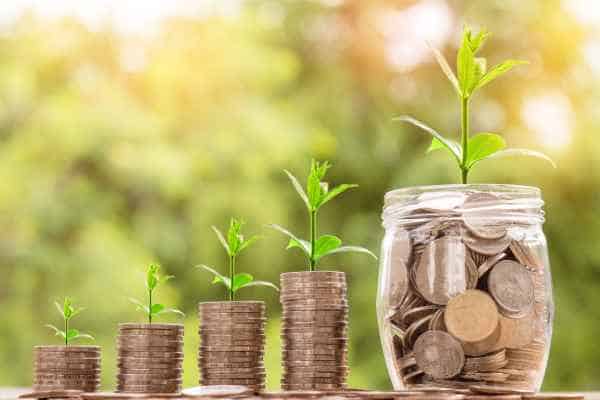 How National Family Mediation Service Can Help With Financial Mediation Following a Divorce
Divorce is one of the most stressful and emotional events in a person's life. The process of separating from someone you once loved can be complicated, painful, and overwhelming. One of the most contentious issues in any divorce is the division of assets, and it can be challenging to achieve a fair and equitable result. While many couples choose to settle their financial disputes in court, an increasing number are turning to mediation as a more affordable and peaceful alternative. National Family Mediation Service Harrogate can help you come to a fair agreement.
What is Mediation?
Mediation is a process where a neutral third party, known as a mediator, facilitates discussions between a divorcing couple to help them reach an agreement on matters related to their separation. A mediator is trained to guide the couples through the mediation process, and they do not give legal advice nor make decisions on their behalf. Mediation is a voluntary process, and both parties must agree to participate.
Benefits of National Family Mediation Service Harrogate
National Family Mediation Service (NFMS), based in Harrogate, is a well-known company that provides mediation services to couples going through divorce. They have a highly experienced team of mediators who are accredited, trained and supervised, ensuring they deliver high standards of quality and professional services. They offer a bespoke service that is tailored to the specific needs of each couple, ensuring that the process is flexible and efficient.
NFMS's mediators are impartial, which means they do not take sides and they do not judge. They are there to help the couples work through their issues and reach an agreement that is fair and acceptable to both parties. Unlike the courts, where the final decision is made by a judge, in mediation, the final decision is made by the couple.
Mediation is a more affordable and quicker way to resolve financial disputes, and it is conducted confidentially and privately. It is less stressful and more peaceful than going through court proceedings, providing a space for couples to communicate and express their emotions freely in a structured and secure manner. Mediation typically takes a few sessions, and the outcome is a written agreement that is legally binding.
How Does NFMS Help with Financial Mediation?
National Family Mediation Service Harrogate have mediators who help couples to identify their assets, liabilities, and income and assist them in exploring the various options for dividing their financial resources. They can help calculate what a fair and equitable split may look like and assist with the development of a comprehensive and detailed financial agreement. This agreement usually covers all issues related to the division of property, assets, debts, and spousal maintenance.
National Family Mediation Service Harrogate Can Help
Going through a divorce can be hard. However, you can make the process easier and peaceful by choosing the National Family Mediation Service Harrogate for your financial mediation. Using a qualified mediator to facilitate your discussions can help alleviate the pain and stress of a divorce and act as an independent guide for discussions on financial issues. NFMS has a proven track record of successful financial mediation with experienced and accredited mediators. They are there to help you, which allows you to take control of your divorce and create an agreement that works for both parties. Contact us today.