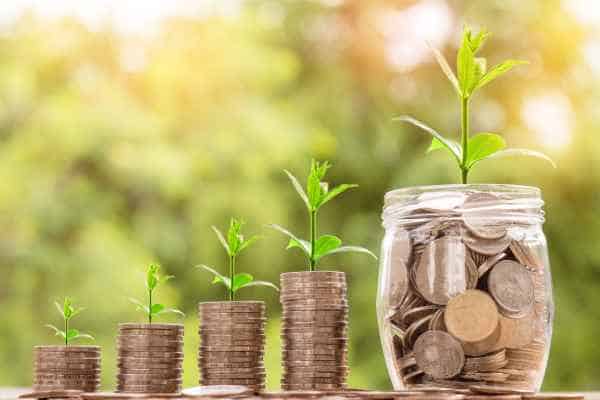 How Using the National Family Mediation Service Stoke-on-Trent Can Help Dividing Assets After a Divorce
Going through a divorce is never easy. The process of dividing assets can be especially stressful and emotionally taxing, as both parties try to navigate how to split their possessions and finances fairly. This is where National Family Mediation Service Stoke-on-Trent comes in. As a leading mediation service provider based in Stoke-on-Trent, they help couples resolve issues related to separation, divorce, child arrangements, and division of assets.
Benefits of using National Family Mediation Service Stoke-on-Trent
Mediation is a voluntary process, and it has several advantages for those who choose it. One of the biggest benefits of using NFMS is that it often takes shorter periods of time than going through the courts. Additionally, the process offers a more amicable way of settling assets, finances and other major points of contention. With National Family Mediation Service, you get to resolve your issues in a more cost-effective way because there are no court fees or legal fees. Another benefit of using their services is the opportunity for parents to find a mutually agreed path for their children. Your mediator will work with all parties to find amicable solutions and an agreement that works for everyone involved.
What does the mediation process involve?
Divorce and family mediation is a structured process in which a trained mediator helps couples work through issues together. During the process, parties come together to discuss their concerns around the division of their assets. The mediator will facilitate the conversation and make sure both parties have their say, as well as ensuring that both voices are heard equally. To prepare for the mediation, National Family Mediation Service invites both parties to provide their financial details with some supporting documents. Once all the necessary information is gathered, the mediator invites both parties to come together and negotiate a settlement.
Mediation – is it right for me?
We understand that divorce can be a stressful time in your life, and the thought of mediation may seem like another added stress in the process. However, there are good reasons why you should consider mediation. Not only can it make a significant difference in how smoothly and quickly your divorce proceedings go, but it can also save you money, time, and emotional energy in the long run. Mediation also offers a much more flexible and relaxed environment than a courtroom, allowing you to resolve your issues independently as adults.
Conclude with National Family Mediation Service
National Family Mediation Service Stoke-on-Trent can help you resolve interpersonal issues involved with dividing assets after a divorce. Mediation eliminates the courts' role and replaces that with a skilled mediator, giving the parties involved more freedom and flexibility in reconciling their issues. Mediation can serve to reduce the negativity that often is involved with divorce as well. This is where the National Family Mediation Service Stoke-on-Trent comes to the rescue. Their years of experience and skilled expertise help couples reach an amicable solution that they can all live with.
Get In Touch Today
National Family Mediation Service is a way to end things on good terms, without hurting your financial status or your emotional state of mind. Dissolving a marriage or relationship is difficult enough, but with National Family Mediation Service, you can avoid adding more difficulty and avoiding needless expense. You can end your relationship with the help of a qualified mediator who has experience with financial settlement, parenting arrangements, and all the varied, and other stresses related to divorce mediation.
National Family Mediation Service places fairness at the forefront of the discourse and works with all parties to ensures an agreement is reached that is best for everyone involved. Remember, mediation helps you to work through your differences and release them in a mature, co-operative way through their experienced mediators. Contact us today.