National Family Mediation Services have offices all over the UK
Convenience & Flexible Mediation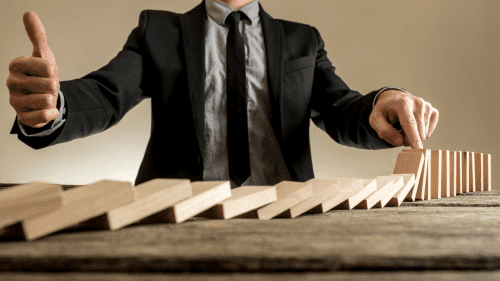 Convenience - Mediation Your Way
Changes in legal aid mean that only the most serious cases will receive funding. Because of this those of you disputing, divorce, separation or family issues, you could face large legal bills.
This could be aggravated if you are unavailable during weekdays, because of work or other commitments.
If you fall into this category, you could also find yourself using up all of your annual leave entitlement, or worse still, find yourself hit harder in the pocket by having to take unpaid leave to attend solicitors appointments or court. The convenience of online mediation – it just makes sense!
Need Evening & Weekend Appointments?
We can offer convenience via online, in person evening and weekend calls - Contact Us Today
Stop Fighting - Save Your Family Relationships Today
Want Fair access to your children? Looking to resolve Child Maintenance Issues?