Years Of Experience In Conflict Resolution
How we can assist you in Cardiff –
Family Issues Causing You Stress And Upset?
Our Trained Team Can Put You Back In Control Call Us Today
"I didn't think we would get anywhere, we missed seeing our grandkids so much, within a few sessions we had regular access again - best thing we ever did!"
Gill
A family upheaval of any kind can be an extremely traumatic experience for everyone involved. This can be more pronounced when children are included especially if the dispute concerns the separation or divorce of their parents. At the National Family Mediation Service we are sensitive to the needs of all participants.
We are a motivated professional organization offering high-quality; confidential mediation services in Cardiff to assist you to resolve family and other domestic disputes without the need of suffering the stress and indignity of going to court.
Our qualified mediators deliver a constructive unbiased approach that is flexible and can be arranged at a suitable location in Cardiff that is convenient to you, and with the use of video or Skype conferencing, we are able to commit to clients in a wider range of locations.
Although we provide nationwide mediation services, we deliver at a local level and can arrange family mediation at a venue that is convenient to you in Cardiff – seven days a week at a time of the day or during the evening that best suits you and the other involved in your dispute. Family Mediation Service Cardiff
We listen to the concerns of all those involved and attempt to reach a favorable agreement by encouraging open communication between the parties. When children are involved, they are provided with a safe forum enabling them to discuss their views and preference over how they would like matters concerning them to be resolved.
Here Are the Most Commonly Asked Questions - Answered About Family Mediation - Cardiff
Looking to Start Mediation In Cardiff Today? Try Us Out Today!
Mediation assessment meeting CARDIFF (MIAMS)
Mediation.... Resolve Your Conflicts Today!
MIAMS stands for Mediation and Information and Assessment meetings. That acronym has become very significant one of late as there have been changes to the law which make mediation as a starting point for divorce cases extremely important.
Family mediation Cymru – Contact Us Now!

In mediation, former partners take part in a negotiation, which ends in a written agreement as to their financial and childcare arrangements (for example) after the divorce. With a few notable exceptions (domestic violence being one of the most important) you will have to attend MIAMS meetings.
Courts now will be looking for MIAMS meetings before a divorce progresses to the court.
Wanting to start your mediation journey today in Cardiff why not give national family mediation a try!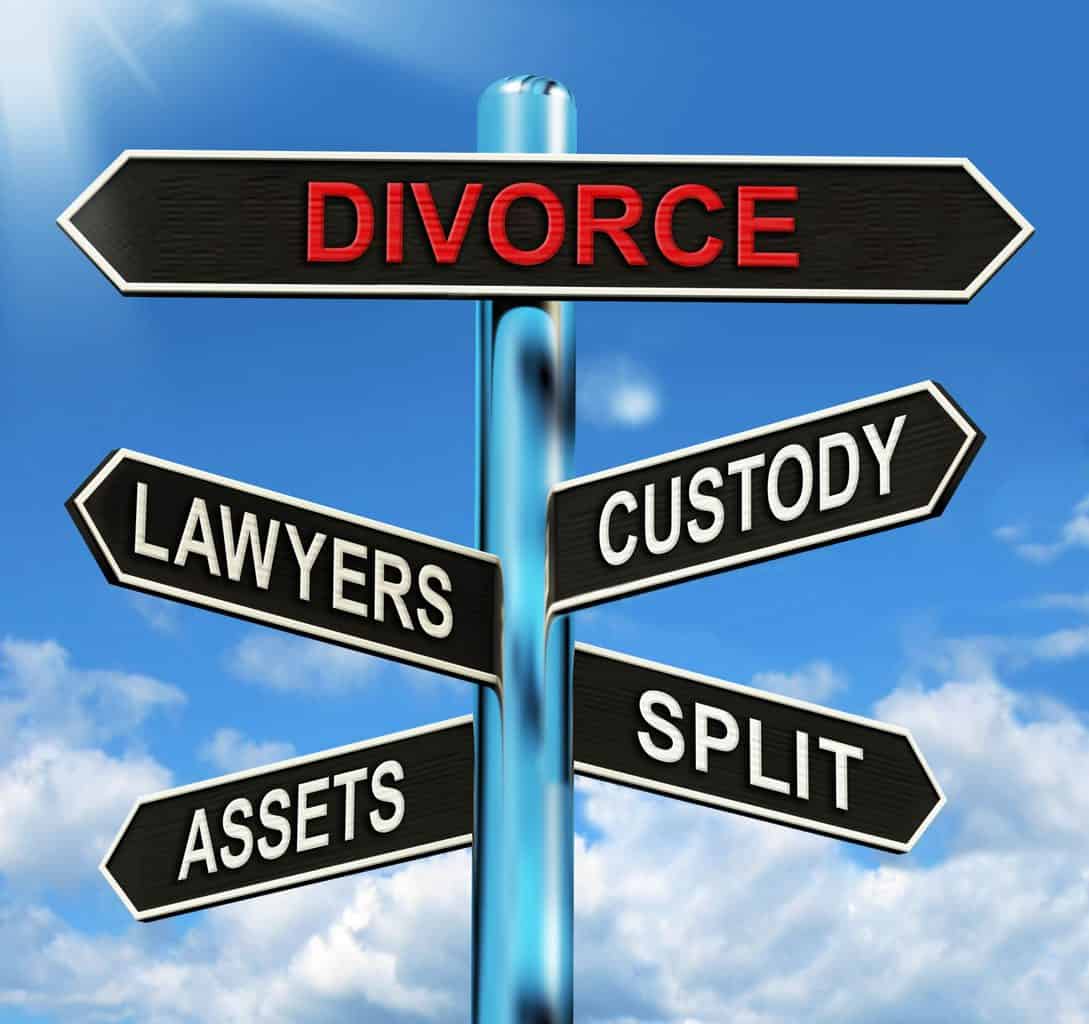 You Are In Control The Whole Time
It is, however, not our place to cast judgments over who is right or wrong in any dispute. Nevertheless, our mediators are trained to act sympathetically and complete impartially to reach the best practicable solution quickly and with the least stress.
Our mediation services in Cardiff provide a less formal, much cheaper alternative to resolving a family dispute in court.
Nobody wants to go to court – so mediation can be seen as a sensible and more efficient way of settling various kinds of disputes that are likely to affect families. Because mediation encourages each individual involved to discuss their concerns openly without the need for lawyers to intervene, it is an extremely beneficial way for the parties to communicate and to reach agreement. The informality and openness of mediation is fundamentally why mediation has become a successful and popular way of resolving disputes.
It is still of course necessary for a divorce or marital separation to be made legal through the court process, but mediation has proved to be the most efficient means of settling relating issues that evolve. MIAMS stands for mediation information and assessment. This may be to reach an agreement over access and arrangements for children, property and financial disputes arising from a marriage or civil partnership that has dissolved.