Years Of Experience In Conflict Resolution
How we can assist you in Bristol–
Family Issues Causing You Stress And Upset?
Our Trained Team Can Put You Back In Control Call Us Today
"We Had Tried To Arrange Childcare Options, With No Luck! NFMS Were Amazing We Had A Parenting Plan Sorted In A Few Short Sessions "
Craig
A family upheaval of any kind can be an extremely traumatic experience for everyone involved. This can be more pronounced when children are included especially if the dispute concerns the separation or divorce of their parents. At the National Family Mediation Service we are sensitive to the needs of all participants.
We are a motivated professional organization we offer high-quality; confidential mediation services in Bristol and the surrounding South West to assist you to resolve family and other domestic disputes without the need of suffering the stress and indignity of going down the legal route.
Contact us today to find out more.
Your Local Mediators Bristol
Our qualified mediators Bristol Somerset deliver a constructive unbiased approach that is flexible and can be arranged at a suitable location in Bristol that is convenient to you, and with the use of video or Skype conferencing, we are able to commit to clients in a wider range of locations across Bristol, Somerset and the South West.We are independent Family Mediatiors Bristol helping couples in the South West of England resolve conflict and providing the perfect place to work out a resolution in our Brisol, Somerset offices.

It is still of course necessary for a divorce or marital separation to be made legal through the court process, but Family mediation Bristol has proved to be the most efficient means of settling relating issues that evolve.  This may be to reach an agreement over access and arrangements for children, property and financial disputes arising from a marriage or civil partnership that has dissolved.
Looking For Family Meditors In Bristol Today? Try Us Out Today!
Here Are the Most Commonly Asked Questions - Answered About Family Mediation Service Bristol
Need a Mediator In Bristol? Want to Avoid Court? Call Us Today!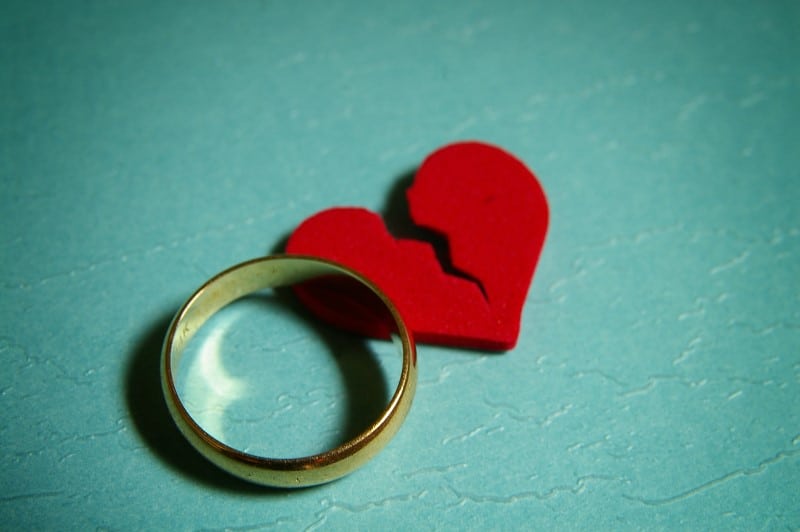 Mediation assessment meeting Bristol (MIAMS)
It is very important that if you are getting divorced that you are fully appraised of changes to the law. A very significant change happened earlier this year that you should be aware of.
An alteration to the Child and Families Act of 2014 means that you now must undertake mediation, and have evidence of attending MIAMS (Mediation Information and Assessment meetings) if you want to go to court to proceed with your divorce.
This is a statutory change and there are very few ways that you can get out of attending this sort of meeting. Of course, you should always undertake specialist guidance before making a decision.
Want to start your mediation journey today with us?