Can I get Free Mediation - Legal Aid?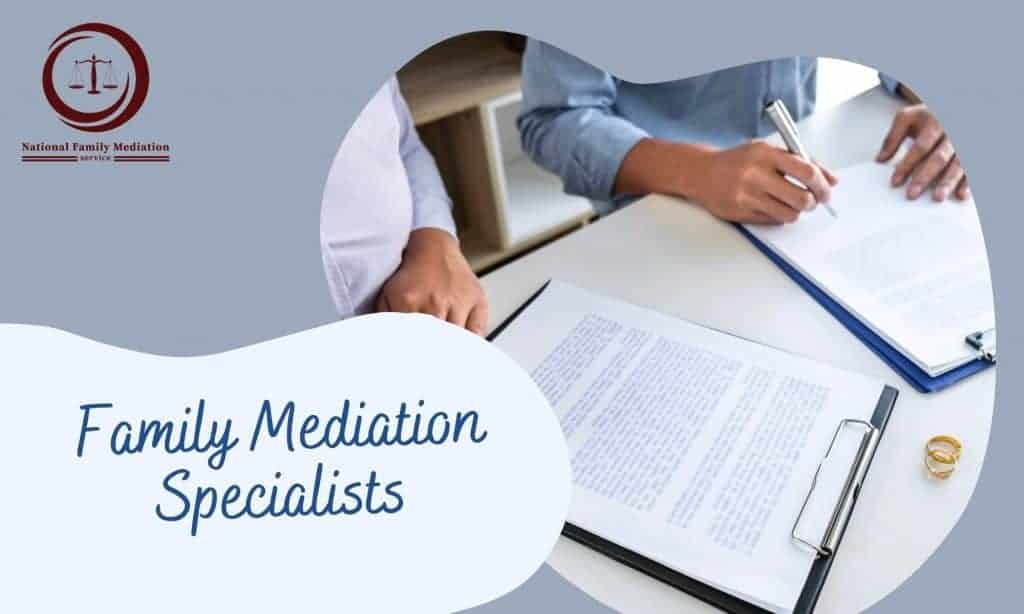 Do I Qualify For Legal Aid?
The termination of a relationship or partnership is difficult for anyone, and when emotions have the potential to run high, it is not always simple to work through child custody and financial arrangements.
Thus, mediators provide a useful service by preventing the escalation of conflict and facilitating the discovery of common ground. In this approach, future arrangements have a greater possibility of success, as both parties will feel heard and an acceptable compromise will have been reached.
Meditation can also prevent the need for further legal escalation, which is almost never healthy or pleasant for either party. A competent mediator with tens of thousands of hours of experience helping couples to an agreeable resolution may be precisely what you require.
Legal Aid from the Legal Aid Agency can cover the cost of Family Mediation if you are unable to pay for it.
Legal Aid for family mediation may well be able to assist you in initiating the mediation process without incurring significant up-front expenses. Mediation is a highly cost-effective method for avoiding extensive and protracted legal fees, functioning as its own sort of cost-cutting technique.
Is legal help available to me?

Legal Aid is available for situations involving family mediation that assist families in:
You are divorcing or separating and must thus determine financial arrangements and where you will both reside. Child arrangements have broken down, and you are no longer able to visit your children, or the current arrangements are not working effectively.
Any issue following the dissolution of a family that may end up in court.

We offer legal assistance services. Due to the means-testing nature of legal aid, you must show documentation of your present financial situation to demonstrate your eligibility for free legal assistance.
What does legal aid cover?

Legal Aid for mediation will fund all of your individual mediation costs if you qualify.
It will also cover the other party's initial consultation and first mediation session if they are not entitled in their own right.
I believe mediation could assist me; what should I do next?

National Family Mediation is delighted to have assisted numerous families and former partners in reaching reasonable agreements via their mediation process.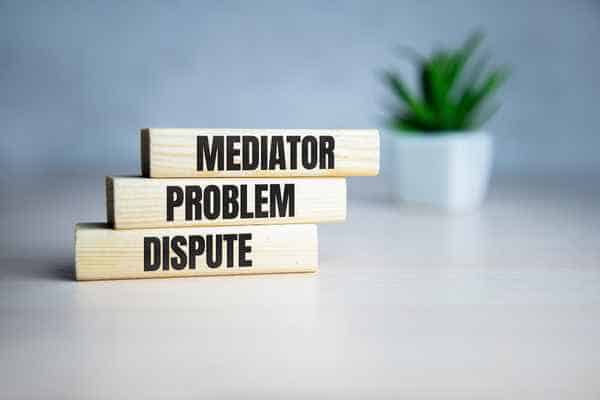 Do you require family mediation?
Is your life being thrown off by a disagreement?
Expert assistance is available right now. Our experts in London can provide you with a free, no-obligation assessment of your alternatives.
The benefits of mediation in resolving family issues
This page discusses the procedure of family mediation, when mediation is actually important and the expected criteria of a family mediator.
What is actually mediation?
Mediation is actually the method through which families may work out concerning potential plans for children with the help of a neutral 3rd party. The mediator performs not tell events what to carry out, but can easily aid the gatherings to meet their very own arrangements agreeably, whilst attempting to enhance interaction in between them.
What are actually the benefits of mediation?
Mediation is actually encouraged when parents find it hard to agree on making suited agreements for youngsters after a family breakdown. There are many perks to going to mediation, like:
providing you a lot more control over what decisions are actually created in association to youngsters, instead of relating to the courts;
giving a less nerve-racking way of handling along with vulnerable concerns;
improving interaction as well as helping you to analyze potential agreements;
making it possible for setups to be actually examined and modified easier, thus long as they are equally acknowledged by both parties; as well as
delivering a quicker as well as less expensive means of addressing issues.