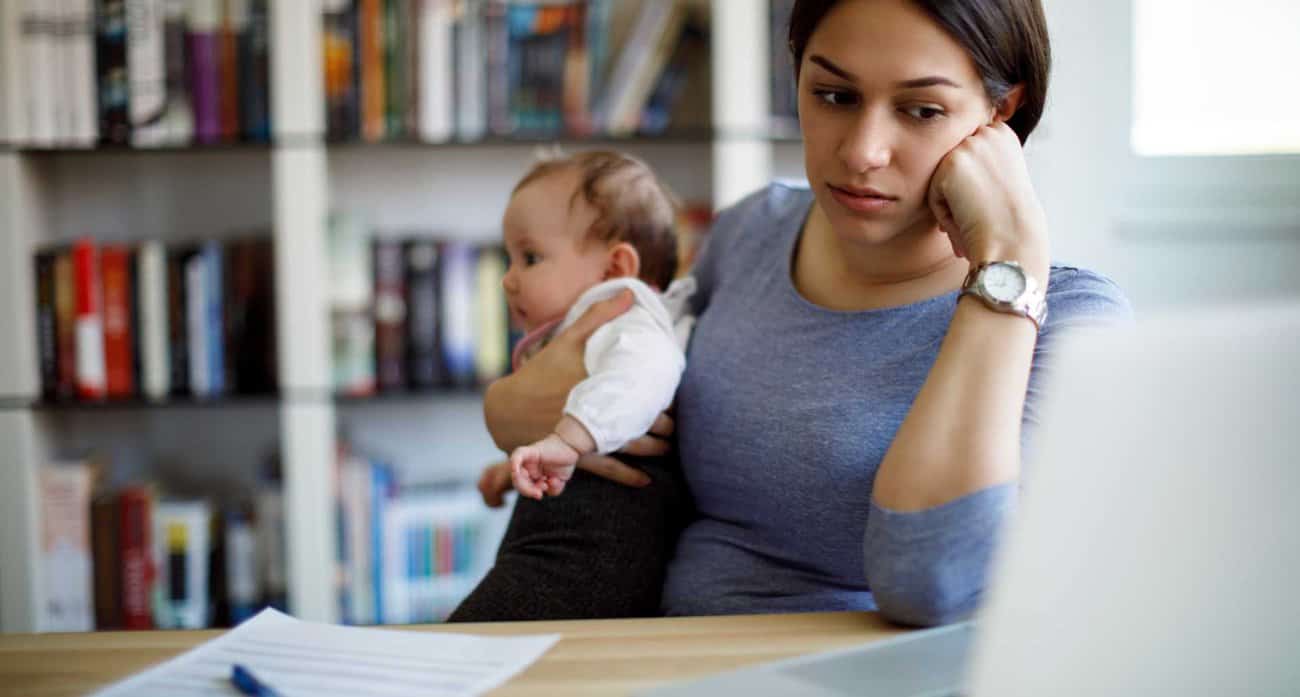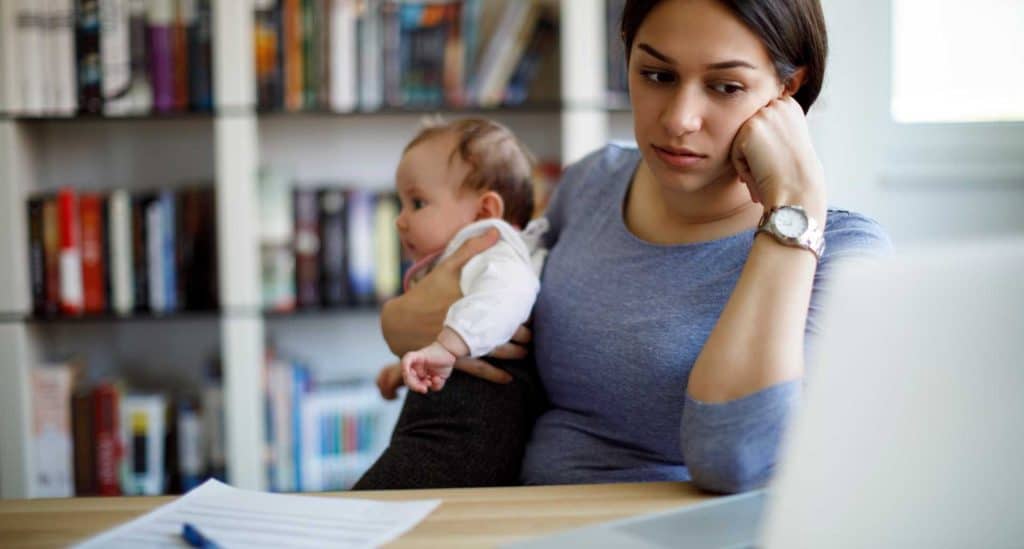 Access Free Legal Aid Family Mediation in York: An Essential Guide for Divorced Parents, Step Parents, and Those on Benefits
Divorce is never easy. Multiple emotions arise, including anger, sadness, confusion, and disappointment. The process is often messy and can be costly, especially when there are legal battles involved. Fortunately, if you live in York, there is a way to ease the tension and minimize costs. Legal Aid mediation York is a scheme available to individuals who have limited financial resources but still require support in resolving family disputes. To help you understand the process, this blog post will provide you with everything you need to know about accessing free legal aid family mediation services.
What is family mediation?

Legal aid Family mediation is a process where a neutral third party tries to help you and your partner, ex-partner, or family member to reach an agreement. A mediator can help you discuss issues around child arrangements, finances, and property. The mediator does not make decisions for you, and the process is voluntary. Mediation is an alternative to going to court in family matters.
How can you access legal aid mediation in York?
If you are eligible for legal aid, you can access legal aid family mediation in York. To be eligible, you must meet specific financial criteria. You can check whether you are eligible for legal aid by visiting the GOV.UK website. If you are eligible, you can contact a family mediator who provides legal aid services in York and book an appointment. There are several family mediation services available in York, such as York Family Mediation Service, Relate, and Citizens Advice. You can choose any service that is convenient for you; all of them provide high-quality mediation services.
What is the process of free family mediation like?
The mediator will hold a confidential assessment meeting (MIAM) with you to talk about whether mediation is suitable for you and your family. You can attend this meeting alone or with your ex-partner or family member. If you both agree to attend mediation, you will be scheduled for joint sessions. During these sessions, the mediator will help you and your ex-partner or family member to discuss your issues and come up with solutions that work for everyone. If you reach an agreement, the mediator will draft a document called a Memorandum of Understanding, which you can take to your solicitor or the court to be made into a legally binding agreement.
What are the benefits of family mediation compared to going to court?
Family mediation is more affordable, quicker, and less formal than court proceedings. Moreover, family mediation is less adversarial, and you retain control over the decision-making process. Mediation is also more child-focused than going to court, allowing parents and carers to put the needs of the children front and centre.
How can family mediation support blended and extended families?
Blended and extended families bring unique challenges, such as co-parenting, step-parenting, and sibling relationships. Family mediation provides an opportunity to air out any issues and begin the repair process. Mediation also supports families who may be going through a transition, such as the introduction of a new partner, remarriage, or the addition of a new family member. Family mediation can bring about new ways of communicating and help families to co-parent their children more effectively.
How To Obtain Legal Aid Mediation York
Accessing free legal aid family mediation services in York is an excellent option for individuals who are seeking an affordable, child-focused, and less adversarial way of resolving family disputes. The process is voluntary and requires both parties to agree to attend mediation sessions. The mediator, who acts as a neutral third party, helps families to come up with solutions that work for everyone and to avoid going to court. By choosing family mediation, divorced parents, step-parents, and those on limited finances can minimize stress, save money, and protect their children's best interests.